Pragmatic, Ultimate & Value-enhancing legal services
Drafting of Laws & Research
Human Resource & Labour Matters
Managing Partner
Syed Hasnain Ibrahim Kazmi
Mr. Kazmi have been performing his responsibilities as Deputy Attorney General for Pakistan from June 2014 till December 2016. His previous experience has provided him the chance to develop his expertise to represent the State before the Superior Courts along with dealing with the management issues of the Offices of the Attorney General & Advocate General.
Mr. Kazmi had also held the office of Assistant Advocate General in Punjab province for about four years (2005-2009). He would look after the interest of the Government of the Punjab in the Honorable Lahore High Court, Lahore & Rawalpindi Bench.
At that point in time Prosecution Department was not established, therefore, he also had the opportunity of handling Constitutional and Criminal matters simultaneously.
He also had a chance to perform his duties as Special Prosecutor (Rawalpindi Division) on Terrorism Cases in Lahore High Court Rawalpindi Bench from 2007 to 2009. During the tenure of his appointment as Special Prosecutor he had been conducting high profile cases successfully.
Services
We are a medium sized Law-Practice having offices at Lahore and Islamabad. Below is a brief Expertise of Kazmiz advocates and corporate consultants.
Hasnain Ibrahim Kazmi
Managing Partner & Advocate Supreme Court
LL.M. (International & Commercial Law), University of Buckingham
Partners / Associates
We are a medium sized Law-Practice having offices at Lahore and Islamabad. Below is the brief profile of KAZMIZ Partners, Advocates and Associates
Hasnain Ibrahim Kazmi
Advocate Supreme Court | Managing Partner
M. Akram Shaheen
Advocate High Court
Zafar Ali Khan
Advocate High Court
Sarwar Muzzaffar Shah
Barrister at Law | Advocate High Court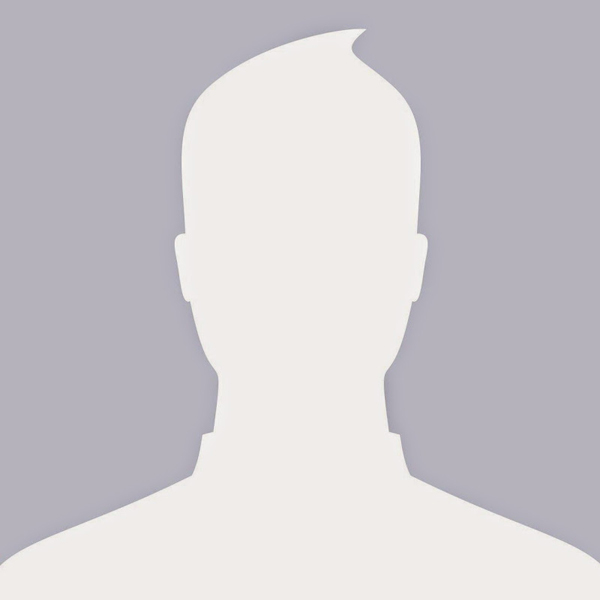 Haseeb Zahid
LL.B. (Honors) London LL.M (Middlesex) | Advocate High Court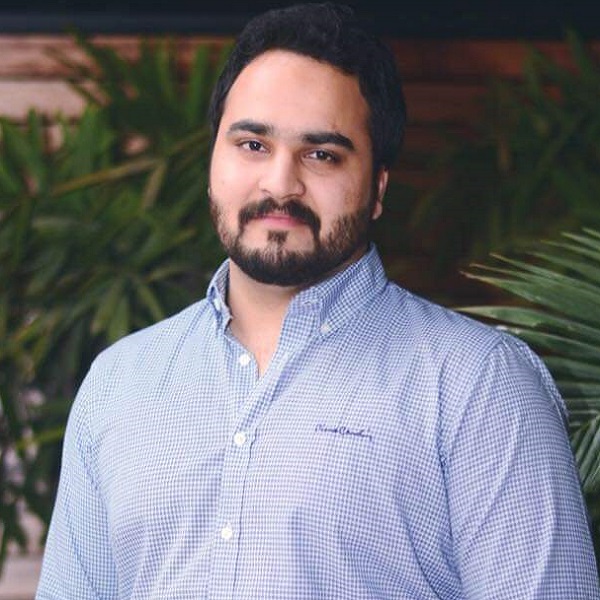 Abdul Samad Butt
LL.B. (Honors) | Advocate
Muhammad Umair Riaz
LL.B. (Honors) | Barrister at Law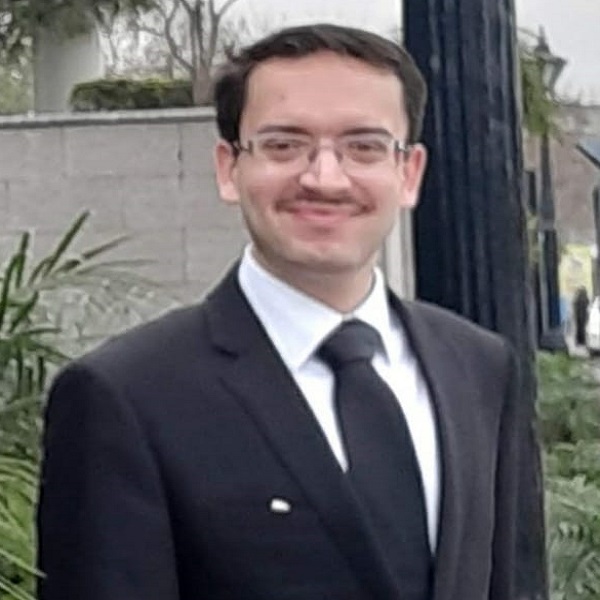 Elliott Malik
LL.B. (Exeter) | Advocate
Uzair mujtaba
BA LLB | Advocate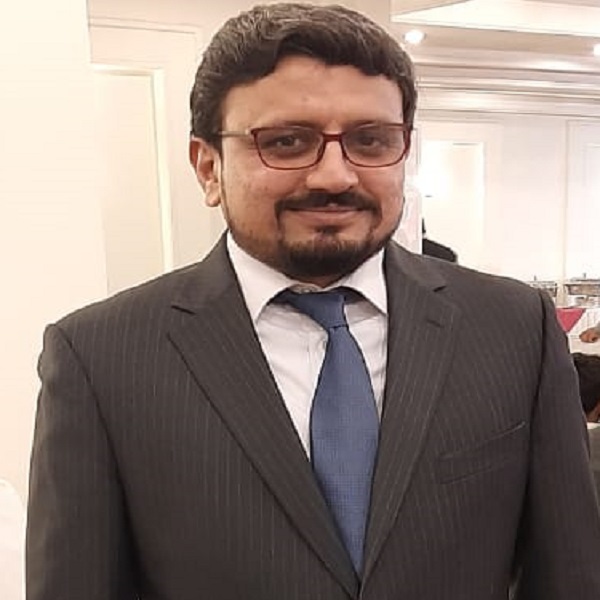 M. Zubair Mirza
Office Secretary
PUBLICATIONS
Mr. Kazmi has authored;
EXPERTISE
Expertise of KAZMIZ Advocates and Corporate Consultants
Our Address
# 12, Street No. 48, Sector F-8/4, Isb
Email Us
info@kazmiz.com.pk
hasnain@kazmiz.com.pk
Call Us
+92 051 2854458-59
+92 051 2854460